About Mrs. Thompson
Welcome!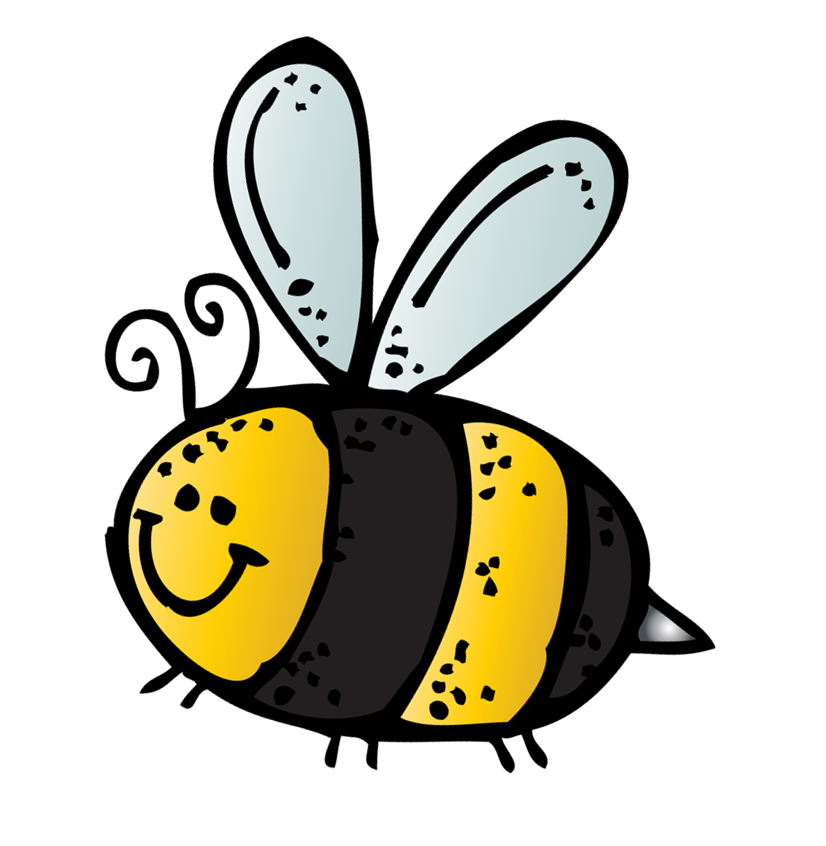 Let me tell you a little about myself; my name is Mrs. Thompson and I am the Special Education/Life Skills teacher at Junior High. Becoming a teacher was my childhood dream. I have worked in many school systems over the years as a volunteer, substitute, aide, student teacher and now as a teacher. This is my 5th year as a special educator. I love to see children surpass expectations, build confidence and succeed. The smallest victories make me so happy!
I am originally from Killeen, TX. I hold a Master's in Elementary Education and a Master's in Autism Spectrum Disorders. I am an Army brat, my dad served 23 years. My husband joined the Army in 2010 and since has medically retired. I loved being an Army wife! I have been blessed with many opportunities and challenges that have made me a stronger person because of the Army. I am also a mother of two children; a boy and a girl, ages fourteen and
twelve. My son is involved with many sports, and my daughter is a cheerleader.
My hobbies include photography, Photoshop, small do-it-yourself crafts, baking and decorating cakes and scrap-booking. This year I look forward to being a second time surrogate if all goes as planned.
This year we will hit reading VERY rigorously! I hope you see major improvement this year!
I look forward to working with you and your children.
Amanda Thompson
"Believe in them and they will succeed."