Home
Welcome to Mrs.Johnson's 7th and 8th Grade Science Class!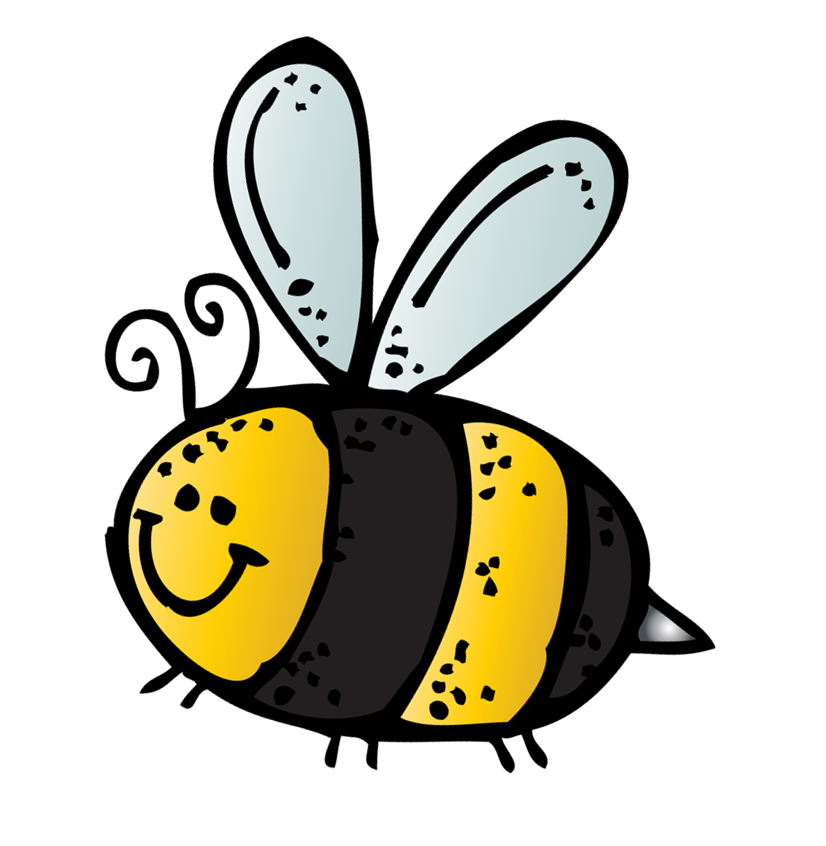 Life Science and Earth Science
Hi! My Name is Mrs. Chelsea Johnson. I will be teaching Science this year at the Gatesville Jr. High. I have been married for 4 years and we have a two year old daughter, Sterlynn. I am looking forward to meeting each of my students and growing along with them through this school year.I was born and raised in Gatesville. Growing up my parents were in education and I have always had a love for teaching.
I am an Honor Graduate from Tarleton State University. Go Texans! I began my college career as a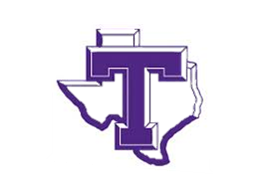 Science major and later obtained a degree in Business Administration. I hope to share the love of science and pass along learning strategies to help each student through this school year and pave their way to a smooth high school transition.
I am looking forward to teaching your children this year. We have a great curriculum and a lot of cool labs planned for our classes. I am looking forward to a wonderful 2016-17 school year!